What is the best place for you?
Minneapolis
, Hennepin County
Minneapolis is a city in Hennepin County, Minnesota. As of the 2014 census, the city population was 407,207. According to the United States Census Bureau, the city has a total area of 54.9 square miles. An elevation is 820 feet (249.93 m) above sea level. The population density was 7,418 people per square mile. The median age was 32.4 years (Minnesota state median age was 37.9 years)…
know more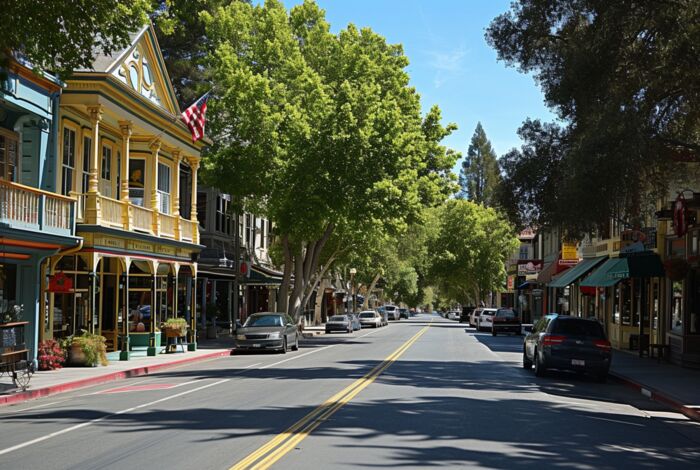 What's trending now in the market
First-Time Buyers Are Searching for Existing...

by

Caety James

on 2020-01-27 at 5:00 AM

In the latest Housing Trends Report, the National Association of Home Builders (NAHB) measured the share of adults planning to buy a home over the next 12 months. The report indicates the percentage of all buyers that will be first-time buyers looking to purchase a home grew from 58% in Q4 2018 to 63% in Q4

2020 Homebuying Checklist

by

Caety James

on 2020-01-24 at 5:00 AM

Some Highlights: If you're thinking of buying a home, plan ahead and stay on the right track, starting with pre-approval. Being proactive about the homebuying process will help set you up for success in each step. Make sure to work with a trusted real estate professional along the way, to help guide you through the homebuying steps specific to your area.

The #1 Reason It Is Difficult to Find Your Dream...

by

Caety James

on 2020-01-23 at 5:00 AM

The headlines in real estate today all revolve around one major point: there is a shortage of homes available for sale. Price appreciation is accelerating again because there is a shortage of homes available for sale. First-time buyers are taking longer to purchase a home because there is a shortage of homes available for sale
Homeowners Feel Ready to Sell

on 2018-10-08 at 11:02 AM

77 percent of Americans think that now is a good time to sell a home, a new record high.

Trick or Treat Safety Rules for Homeowners

on 2018-10-08 at 10:56 AM

Using bright outdoor lights, LED lights instead of candles, and friction tape on steps to prevent slips will help make Halloween safer for everyone.

Consumers Care About the Environment

on 2018-10-08 at 10:49 AM

American property owners and communities are more concerned about the environment than ever before, and consumer inclinations for walkable communities and energy-efficient homes are on the rise.
I know everything about Real Estate. Contact Me!