What is the best place for you?
Minneapolis
, Hennepin County
Minneapolis is a city in Hennepin County, Minnesota. As of the 2014 census, the city population was 407,207. According to the United States Census Bureau, the city has a total area of 54.9 square miles. An elevation is 820 feet (249.93 m) above sea level. The population density was 7,418 people per square mile. The median age was 32.4 years (Minnesota state median age was 37.9 years)…
know more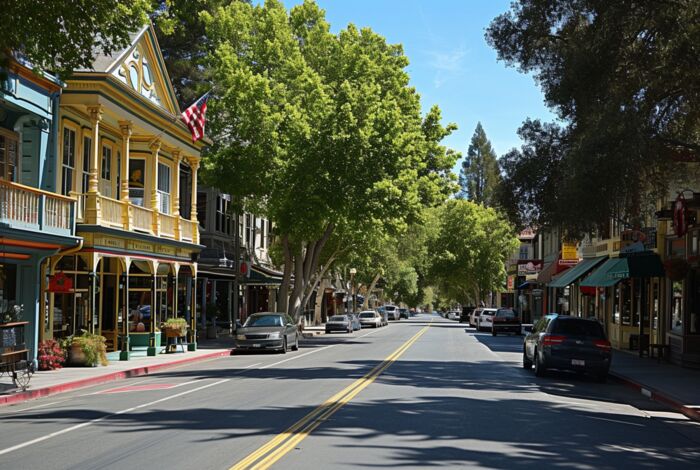 What's trending now in the market
Reasons to Fall in Love with Homeownership...

by

KCM Crew

on 2020-02-14 at 5:00 AM

Some Highlights: There are many benefits to love about homeownership, and they're not all financial. Being a part of a neighborhood, driving academic achievement, and improving mental health are just a few of these advantages. Let's get together today to determine if you're ready to embrace the rewards of owning your own home.

How the Housing Market Benefits with Uncertainty...

by

KCM Crew

on 2020-02-13 at 5:00 AM

It's hard to listen to today's news without hearing about the uncertainty surrounding global markets, the spread of the coronavirus, and tensions in the Middle East, just to name a few. These concerns have caused some to question their investment plans going forward. As an example, in Vanguard's Global Outlook for 2020, the fund explains,

The #1 Reason to List Your House Right Now

by

KCM Crew

on 2020-02-12 at 5:00 AM

The success of the U.S. residential real estate market, like any other market, is determined by supply and demand. This means we need to look at how many potential purchasers are in the market versus the number of houses that are available to buy. With early 2020 housing data now rolling in, it's quite evident
T. Rowe Price's investment in WeWork is their...

on 2020-02-14 at 2:46 PM

CNBC's "Closing Bell" team discusses the problems plaguing WeWork with Walter Isaacson, advisory partner at Perella Weinberg and CNBC contributor, and Mike Isaac, technology reporter with The New York Times.

Here's which renovation projects create the...

on 2020-02-14 at 10:39 AM

CNBC's Diana Olick details which renovation projects will give sellers the best returns in 2020.

These home renovations provide the biggest returns

on 2020-02-14 at 10:37 AM

Americans are moving much less frequently. Mobility is actually at a record low. That is fueling strong growth in the home remodeling market. But not all renovation investments yield equal payback.
Homeowners Feel Ready to Sell

on 2018-10-08 at 11:02 AM

77 percent of Americans think that now is a good time to sell a home, a new record high.

Trick or Treat Safety Rules for Homeowners

on 2018-10-08 at 10:56 AM

Using bright outdoor lights, LED lights instead of candles, and friction tape on steps to prevent slips will help make Halloween safer for everyone.

Consumers Care About the Environment

on 2018-10-08 at 10:49 AM

American property owners and communities are more concerned about the environment than ever before, and consumer inclinations for walkable communities and energy-efficient homes are on the rise.
I know everything about Real Estate. Contact Me!