What is the best place for you?
Minneapolis
, Hennepin County
Minneapolis is a city in Hennepin County, Minnesota. As of the 2014 census, the city population was 407,207. According to the United States Census Bureau, the city has a total area of 54.9 square miles. An elevation is 820 feet (249.93 m) above sea level. The population density was 7,418 people per square mile. The median age was 32.4 years (Minnesota state median age was 37.9 years)…
know more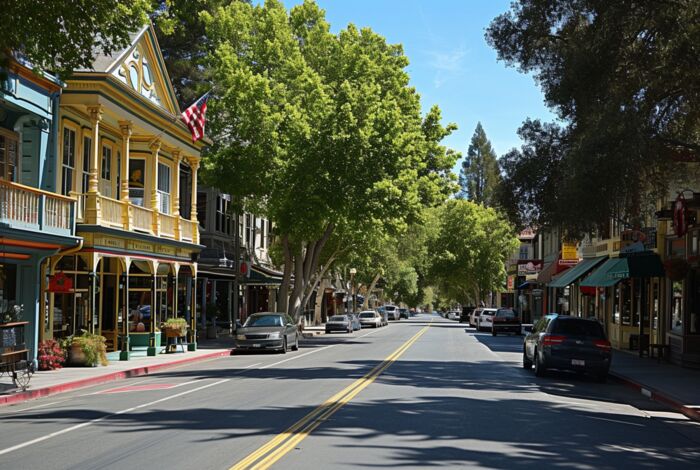 What's trending now in the market
Why Home Office Space Is More Desirable Than Ever

by

KCM Crew

on 2020-04-09 at 5:00 AM

For years, we've all heard about the most desirable home features buyers are looking for, from upgraded kitchens to remodeled bathrooms, master suites, and more. The latest on the hotlist, however, might surprise you: home offices. In a recent article by George Ratiu, Senior Economist with realtor.com, he notes how listings with an office are

How Technology Is Enabling the Real Estate Process

by

KCM Crew

on 2020-04-08 at 5:00 AM

Today's everyday reality is pretty different than it looked just a few weeks ago. We're learning how to do a lot of things in new ways, from how we work remotely to how we engage with our friends and neighbors. Almost everything right now is shifting to a virtual format. One of the big changes

How to Find the Perfect Real Estate Agent

by

KCM Crew

on 2020-04-07 at 5:00 AM

There's a ton of real estate information available in the news today and on the Internet. It can be extremely confusing, especially in times of uncertainty like we're facing right now. If you're thinking of buying or selling this year, you need an agent who can help you: Make sense of this rapidly evolving housing
Invitation homes CEO on renter protection amid...

on 2020-04-09 at 1:56 PM

Renters are having trouble paying monthly rent as coronavirus-related layoffs continue across the country. Dallas Tanner, Invitation Homes CEO, discusses how the nation's largest single family rental REIT is helping.

We're due for down real estate cycle: 'Flip or...

on 2020-04-08 at 2:02 PM

Tarek El Moussa, host of HGTV show 'Flip or Flop', joins 'Power Lunch' to discuss the state of the real estate industry amid the coronavirus pandemic.

Mortgage industry fires back at regulator who...

on 2020-04-08 at 1:57 PM

Top industry leaders are fighting back against a regulator who is refusing to offer immediate help for mortgage servicers as homeowners seek to defer payments.
Homeowners Feel Ready to Sell

on 2018-10-08 at 11:02 AM

77 percent of Americans think that now is a good time to sell a home, a new record high.

Trick or Treat Safety Rules for Homeowners

on 2018-10-08 at 10:56 AM

Using bright outdoor lights, LED lights instead of candles, and friction tape on steps to prevent slips will help make Halloween safer for everyone.

Consumers Care About the Environment

on 2018-10-08 at 10:49 AM

American property owners and communities are more concerned about the environment than ever before, and consumer inclinations for walkable communities and energy-efficient homes are on the rise.
I know everything about Real Estate. Contact Me!